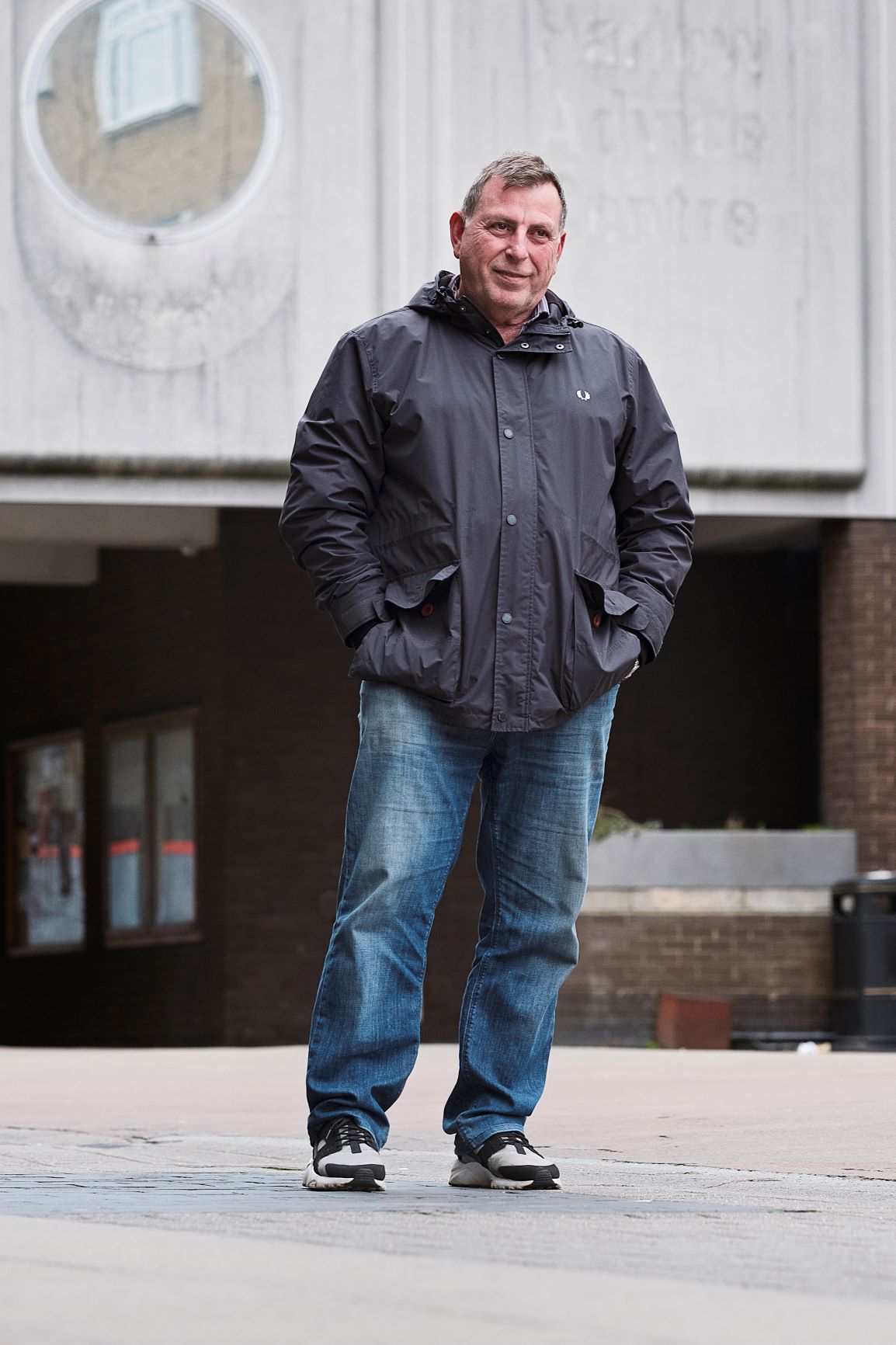 It's hard to classify somewhere as home when you've been expelled from it – or it no longer exists as you once knew. I was born and raised in the oil-rich nation of Qatar. My parents, both Syrian citizens, relocated there in 1950 when my father became HR manager for an oil company. Home for us, as was the case for the majority of foreign workers in the fossil-fuel sector, was a designated compound way out in the desert.
The westernised/cosmopolitan bubble we existed in was very different to life elsewhere in Qatar. Many of the things we took for granted weren't tolerated beyond the compound, especially Christian festivals, which (although my father was Muslim) we celebrated due to the Armenian heritage on my father's side of the family. Therefore, due to reasons of tradition and religion we didn't often venture beyond the compound – resulting in us leading a rather segregated and insulated existence.
'Qatar wanted us out, even if that meant being deported to Syria'
At 15 my mother and I returned to Syria so I could attend college. At the end of three years' study my father encouraged me to attend university in England. Then, in 1984, after spending five years obtaining my degree in Plymouth, I once again returned to Qatar and followed in the footsteps of my father in the oil industry.
In 2014 oil values plummeted by 75 per cent. Although the oil industry doesn't often warrant pity, it provided a livelihood for tens of thousands of people. In the resulting panic, cutbacks were made and I found myself among the thousands of people who lost their jobs. And without employment I'd no right to remain in the country as I was classified as a foreigner – I held a Syrian passport despite Qatar being my place of birth.
Me, my wife and five children (from a previous marriage), who all relied on my employment to stay in the country, were given three months' notice to either remedy the situation or leave. However, unbeknown to me, behind the scenes the immigration authorities were blocking my applications for employment. Myself and others were deemed a liability – in truth they wanted us out, even if that meant being deported to Syria, which for obvious reasons wasn't an option. The valuable time I'd wasted presented us with few options other than to disperse the family around various countries.
Initially my sons went to Malaysia to study. Shortly after they were followed by my daughter, whose residency (although she was recently married) was still dependent on me. My wife and I moved to Harlow – her birthplace – and stayed with family. Although I entered the country on a travel visa, thankfully it was soon updated to a 'leave to remain' status due to a government concession allowing Syrian citizens a right to settle in England.
My daughter eventually moved to America with her husband. However, upon finishing their education my sons had to leave Malaysia. Unable to join me in England, they embarked on a journey to Europe that an estimated one million refugees have now trodden. Having flown to Turkey they paid a smuggler to get them (via boat, along with dozens of other refugees) to Greece. That in itself was perilous enough, without their added journey through Bulgaria, Serbia, Hungary and Austria. My wife and I were in turmoil as news reports filtered through that borders they'd recently crossed had been forcibly closed behind them. It was only when they reached the welcoming arms of Germany that we relaxed.
Despite misconceptions, I've no recourse to public funds or benefits of any kind. Not that I'm complaining – far from it. I'm forever grateful that I've been given a safe country to live in. For the moment, although I'm free to work and pay tax, my motivation is to play an active part in the community. In 2016 I started volunteering for an advice centre in Harlow.
'volunteering seemed to be the ideal way of showing my appreciation for what this country has given me'
Sometimes it's a case of listening to and advising a client without making any judgement, or signposting them to organisations and charities who are better placed to help. But regardless of the method, I get great satisfaction in helping and knowing that I've assisted a client, so they can leave in a better frame of mind and, more importantly, with hope.
I'd never done anything like this before – but volunteering seemed, and has proven to be, the ideal way of showing my appreciation for what this country has given me… namely a home.