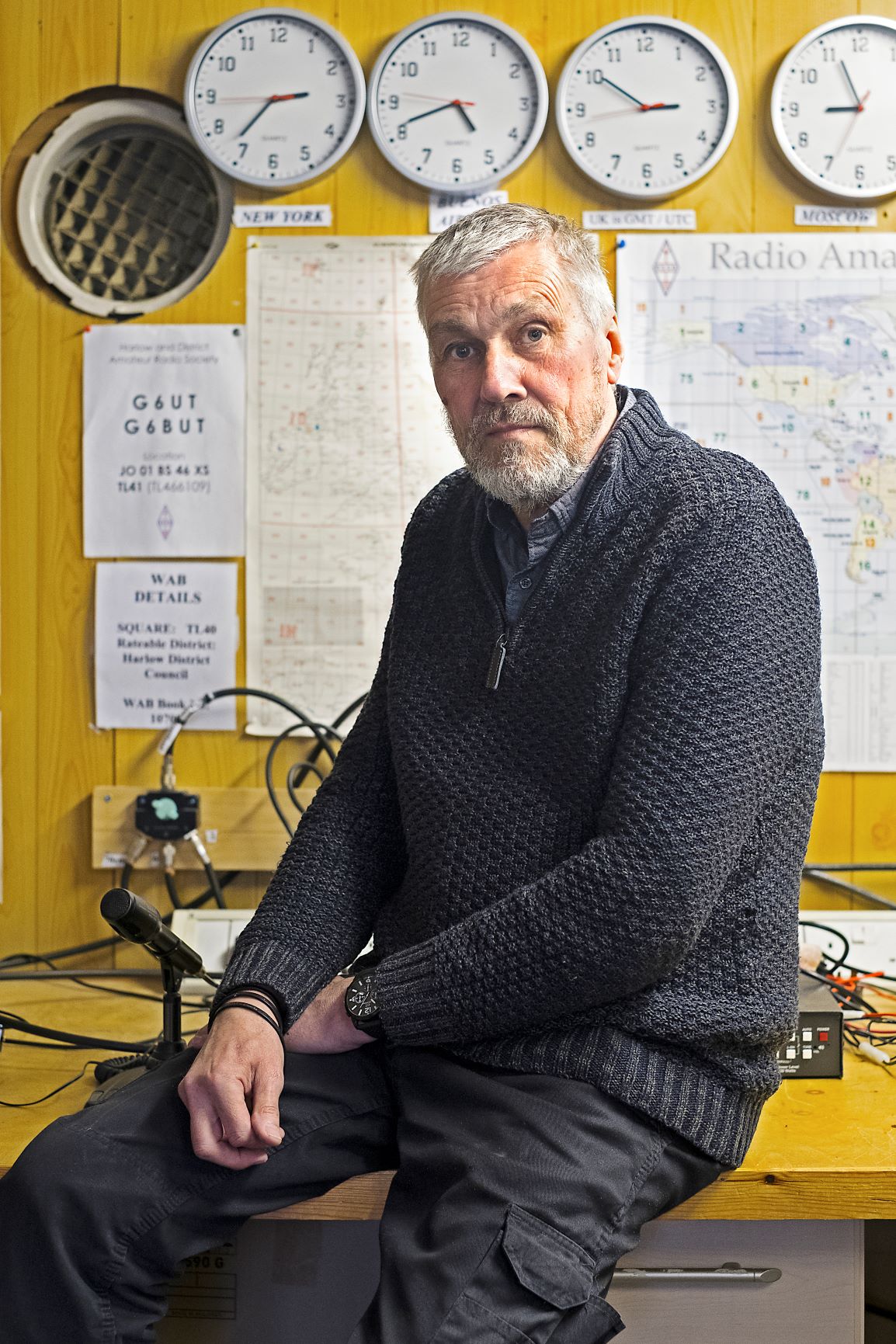 As far as my father was concerned, commuting to work was a small price if it meant securing a house and better life for his family. The deal being, get a job (his being storeman at British Hydromechanics) and a house would come eventually. However, my father didn't own a car so, to his credit, for nigh-on a year he cycled back and forth on the A11 from Poplar (east London) to Harlow. It's tricky to calculate an exact distance seeing as much of his original route has been renamed, or superseded by the M11. But a conservative estimate, rain or shine, was forty miles a day.
My parents thought they'd died and gone to heaven when we finally moved to Harlow in 1952 – the change in lifestyle being that good. I would dread the occasions we would make the trip back to Poplar to visit family. Conversation would often turn to the hot topic of why other family members hadn't followed our example and moved out of London. Much as we tried, they were steadfast in their decision to remain – personally I couldn't understand it.
'My parents thought they'd died and gone to heaven when we finally moved to Harlow'
My formative years were spent in and around the Fesants Croft area. From an early age I'd be out playing from dawn till dusk. Never was there a dull moment; ponds, trees, wildlife and the usual harmless shenanigans boys would get up to. I was one of the second year intake at the newly built Burnt Mill School. My sister being a few years older was initially schooled in what remained of Mark Hall Manor House; just a stone's throw away from what we now know as Mark Hall School, which opened in 1957. With everything going so well, it was safe to say that my parents knew they'd made the right choice for me and my older siblings.
Although I never got into trouble, my father wanted to give me some direction in life – a hobby being a good start. He was working for Harlow-based STC (Standard Telephones and Cables), home to a plethora of technical types, some of whom were part of the Harlow Amateur Radio Club – call sign G6UT, issued in 1933. They met at one of the founders' homes, later moving to the building we occupy now on First Avenue. Being a young lad, my earliest recollection of the club was how old the other members seemed. Skip forward a few decades and I'm now of that age, with younger club members likely looking at me in a similar way. Nonetheless, with my interest in electronics, my father's hunch was right: the club kept me entertained for several years until the lure of girls, pubs, scooters and working at an electronics company distracted me to the point I drifted away. It wasn't until the early 1980s that I returned to the club and again adopted amateur radio as a hobby. As a sign of commitment I passed all the relevant exams to obtain my full licence and I've been locked in ever since.
'I'd be out playing from dawn til dusk'
Amateur radio surpasses anything you'll get from mobile communications – it's an all-encompassing form of communication. It's purely pot luck as to who you'll be talking to around the world. Much like walking into a room of strangers and striking up a conversation with anyone, regardless of age, colour, religion or wealth. We put our voice out there and talk about whatever comes to mind to anyone who responds.
People say Harlow isn't what it used to be. Some apportion blame on the architecture and infrastructure – I don't believe this is solely the root cause of problems. In my opinion it's the people that make Harlow. If people don't respect the town and each other it creates division – a breakdown in communications of sorts. We don't know our neighbours, let alone who lives along the length of the street. When I'm out walking I'll say 'good morning' to those who pass me by. It's often met with shock and bemusement, but I do it nonetheless – it costs nothing to talk.